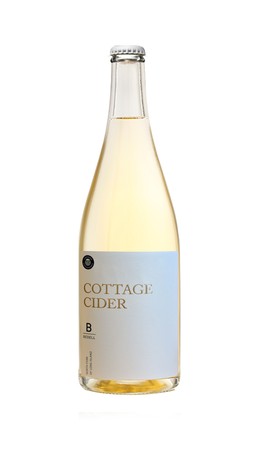 COTTAGE CIDER
HALF OFF!
CRISP + FRAGRANT
PÉT NAT FERMENTATION
MADE FROM ESTATE GROWN
APPLES IN OUR HISTORIC
COTTAGE ORCHARD
This cider is pressed from apples grown in our cottage orchard. The cottage at Bedell is a historic farmhouse built in 1710 that now serves as our owner's private residence. It once overlooked a working potato field and orchard. We replanted this orchard as a nod to our agricultural heritage.